Sea Level Stories
2016 Market Street Prototyping Festival

Working with two other artists, I developed and fabricated Sea Level Stories -- a time travel machine that doubles as on-the-street-living room, data visualization and narrative collection tool. Sea Level Stories* invites you to explore how sea level rise changes the San Francisco Bay Area – in the past, present and future – and share your thoughts on what those what those impacts mean to you.

By walking inside the space, visitors are transported 200 years into the future, when sea levels have risen roughly 25 ft and the world is a much warmer place. They land in the living room of a young urban designer named Jara Aniton, who is renting them the use of her apartment through whatever version of Airbnb exists in the year 2200. The apartment is complete with objects useful for navigating the future San Francisco, including a paddle for Jara's canoe, inflatable water wings, dry shampoo and waders for exploring more watery areas of the city. All objects come with audio instructions for guests' ease of use.




Guests are welcome to stay in her apartment as long as they like. As Jara is fascinated with the ways the city and San Francisco Bay region have changed over time, the apartment is stocked with information. Walls are decorated with images of Market St as it has shifted through the millennia, from the end of the last ice in 13000 BCE to the Gold Rush to the year 2200. The coffee table is covered with books and pamphlets detailing how the area has shifted with rising teas and tectonic shifts. Audio of interviews Jara has recorded with experts on San Francisco history plays on the apartment speakers.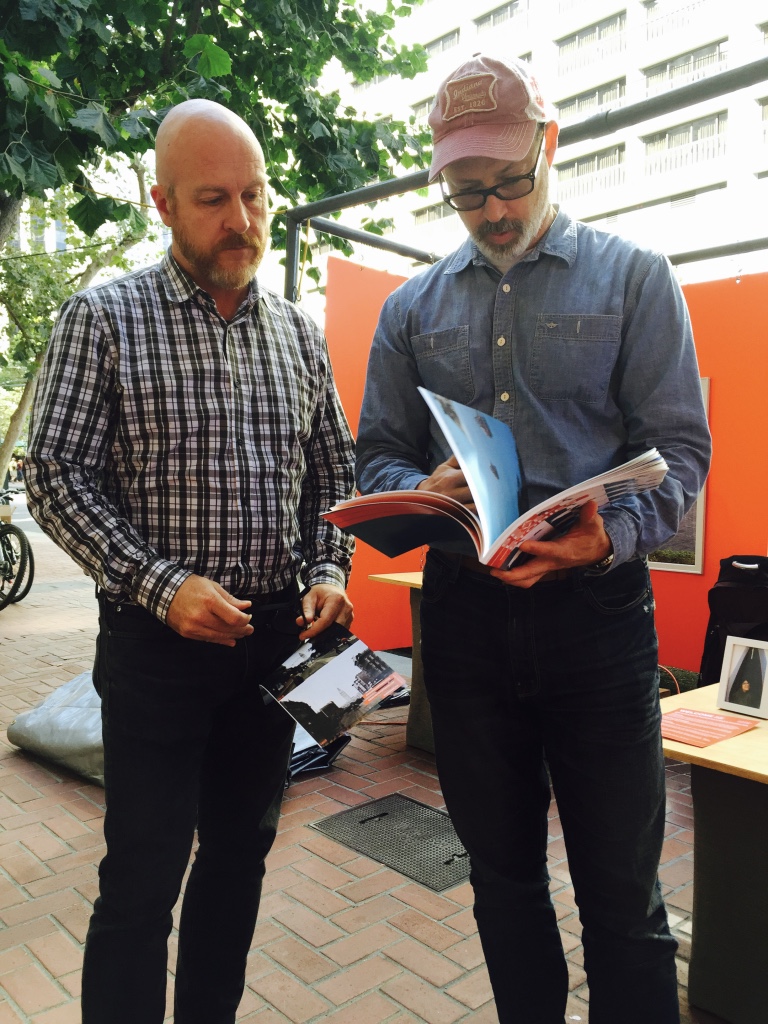 As Jara is particularly fascinated with the words people use to describe the impacts of sea level rise and shifting climates on their lives, she asks visitors to answer a series of questions before they leave the apartment.

The answers to these questions feed into future work on how to cultivate more approachable dialogues about climate change and its impacts on our lives and cities.

*Sea Level Stories was deployed on the street as a Selected Project for the 2016 Market Street Prototype Festival.